Internal Medicine Associates (Millennium Physicians Group)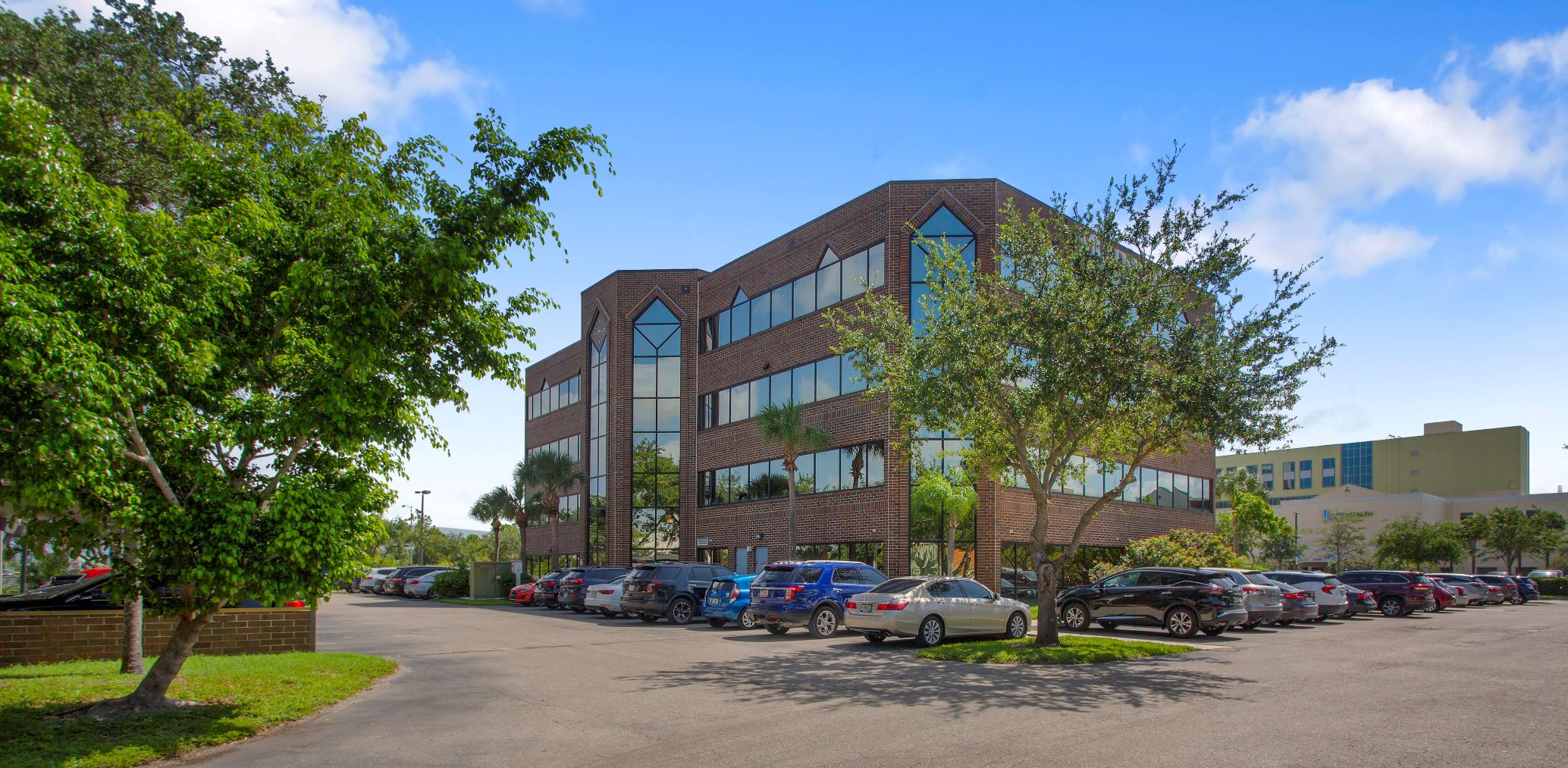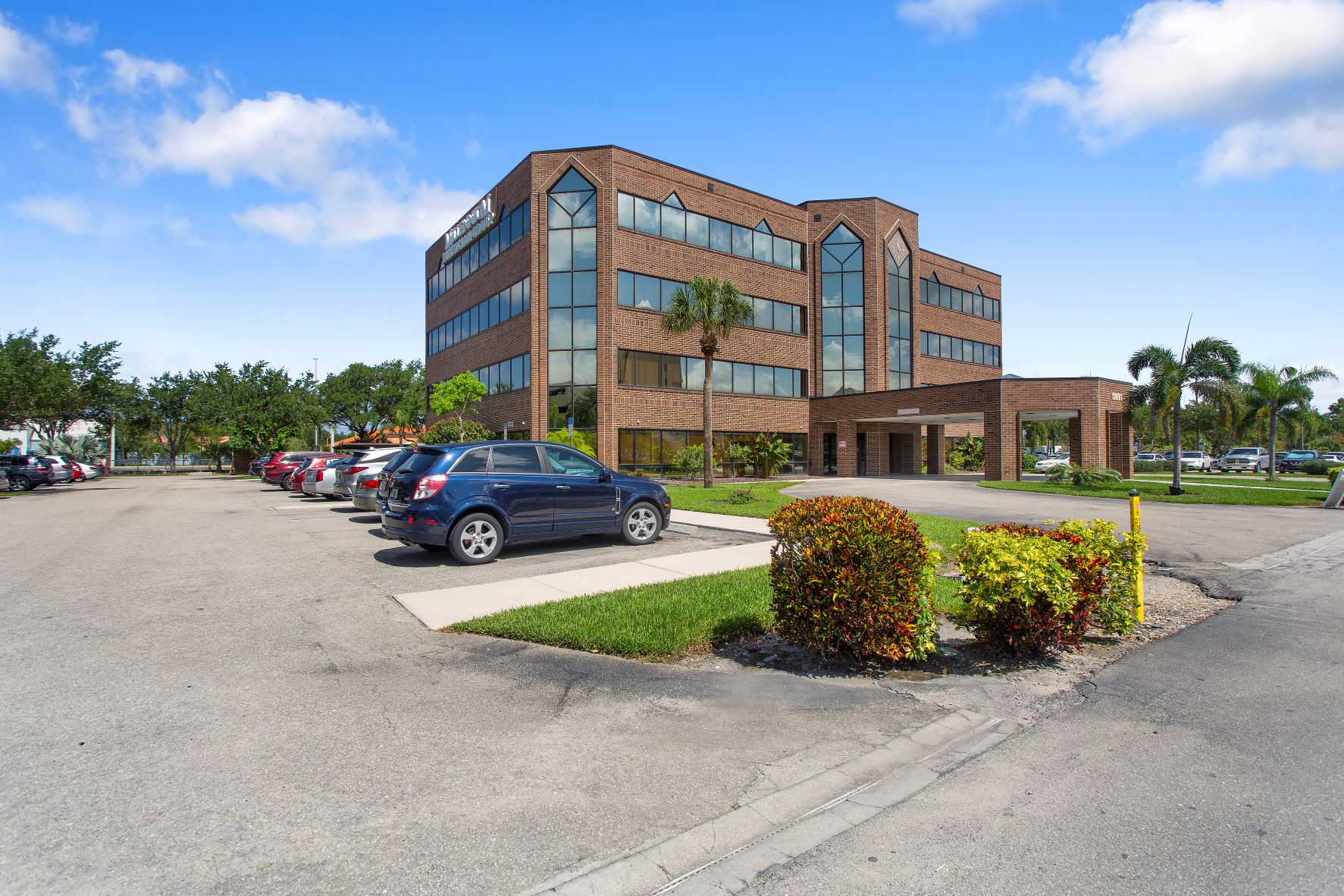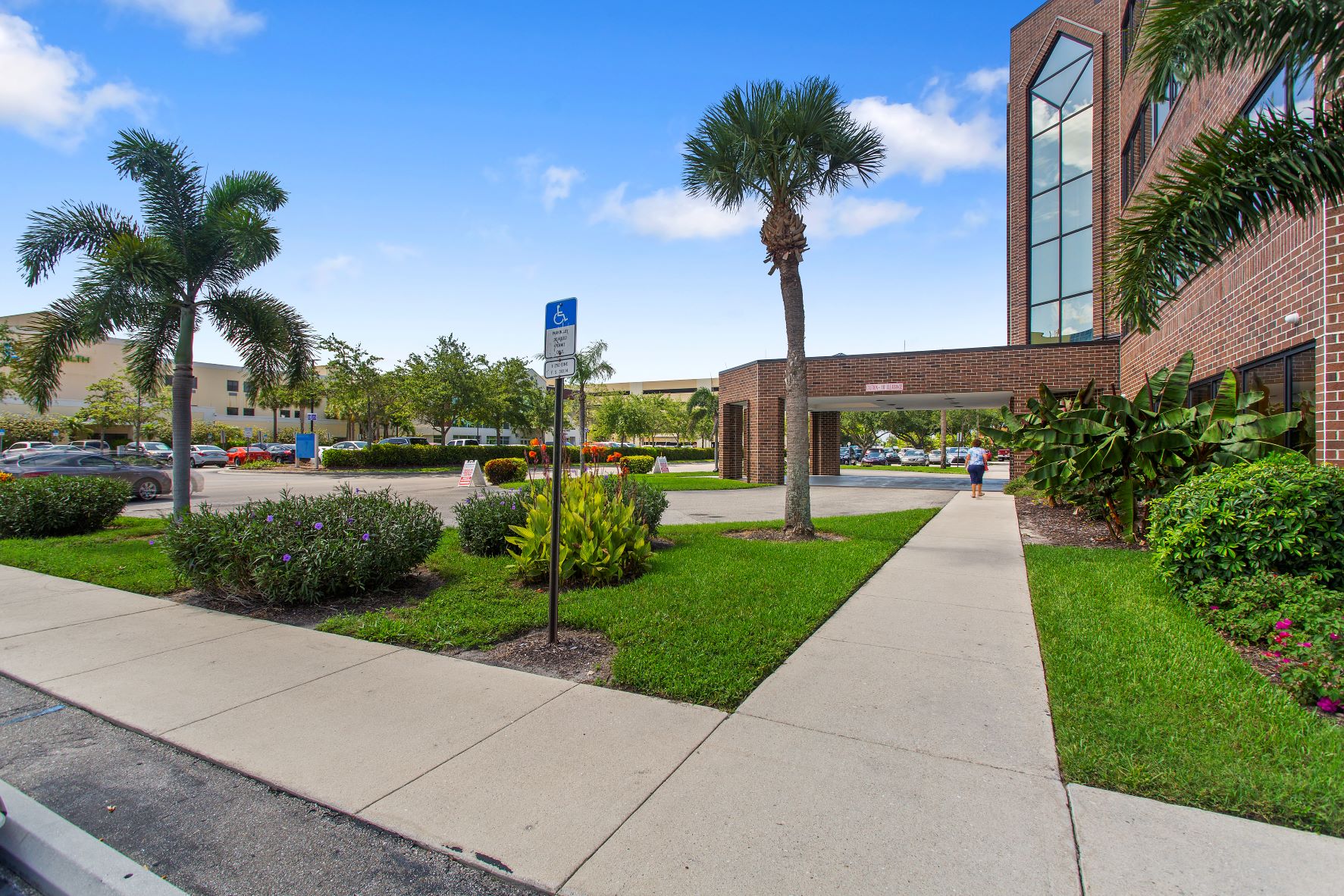 The Millennium Physicians Group medical office building at Gulf Coast Medical Center was designed and permitted in 2005 on 4.7 acres of land fronting Metro Parkway in Unincorporated Lee County.
The project was developed by Internal Medicine Associates and BBL Construction Corporation as a two-story, 43,500-square-foot medical office building to house the growing local physician practice to house onsite diagnostic equipment include a CT Scanner.
The scope of services provided for this project includes Land Surveying and Civil Engineering to design and permit the project consisting of a Lee County Development Order, South Florida Water Management District Environmental Resource Permit, Florida Department of Transportation access and drainage approval and various permitting for water and sewer utilities.
This project was developed on an outparcel of the Gulf Coast Medical Center Campus and shares access with various parts of the hospital facility.