Passarella and Associates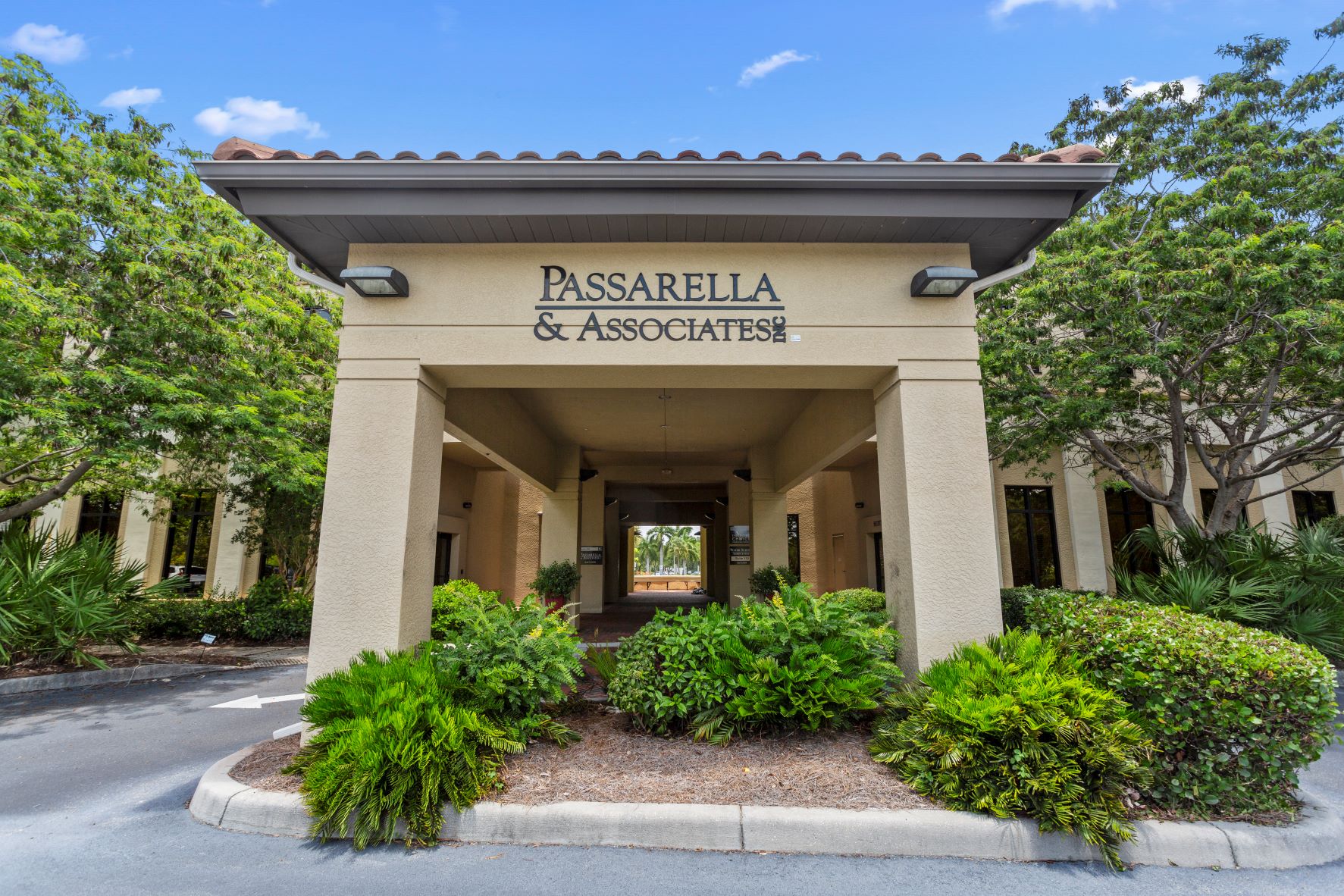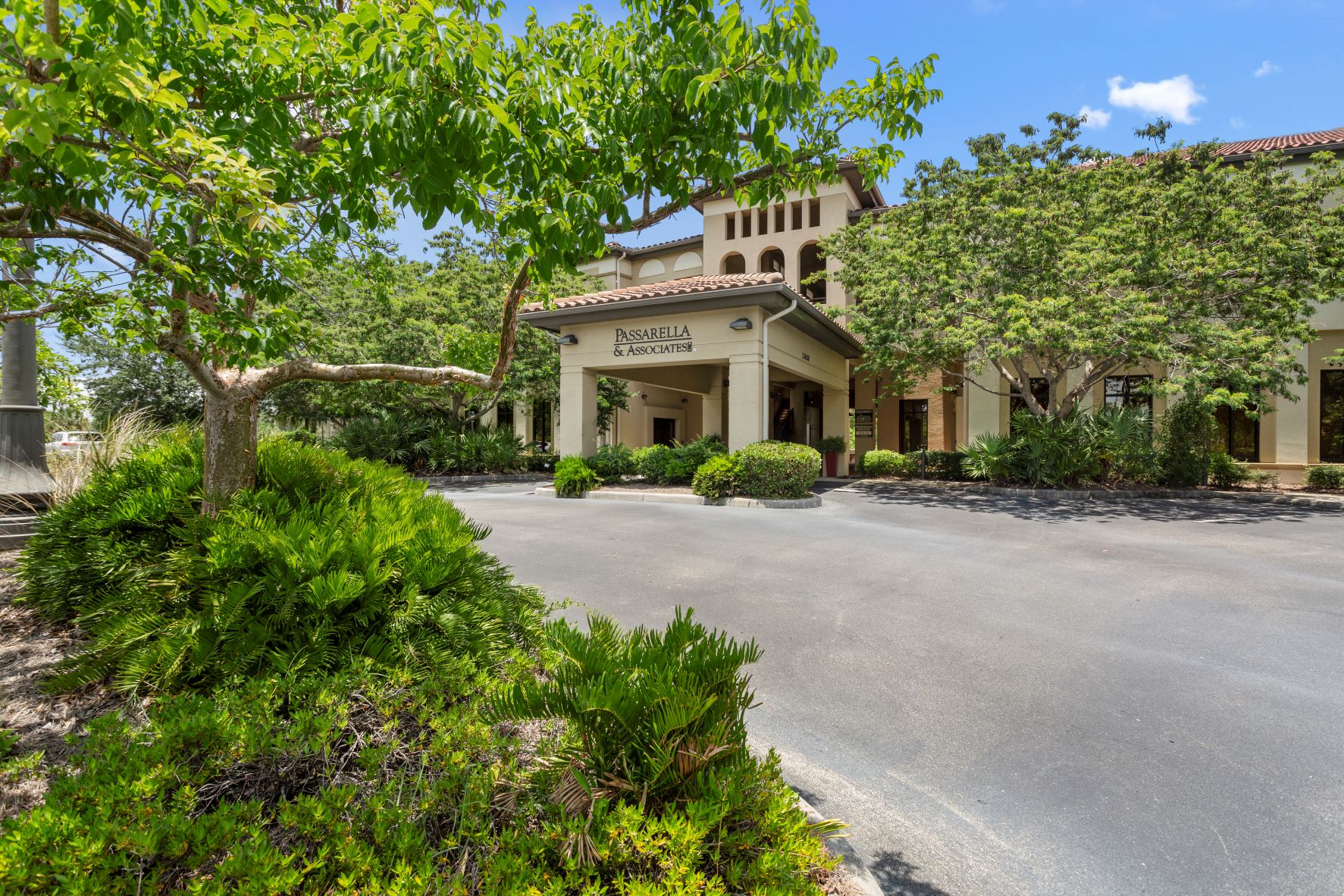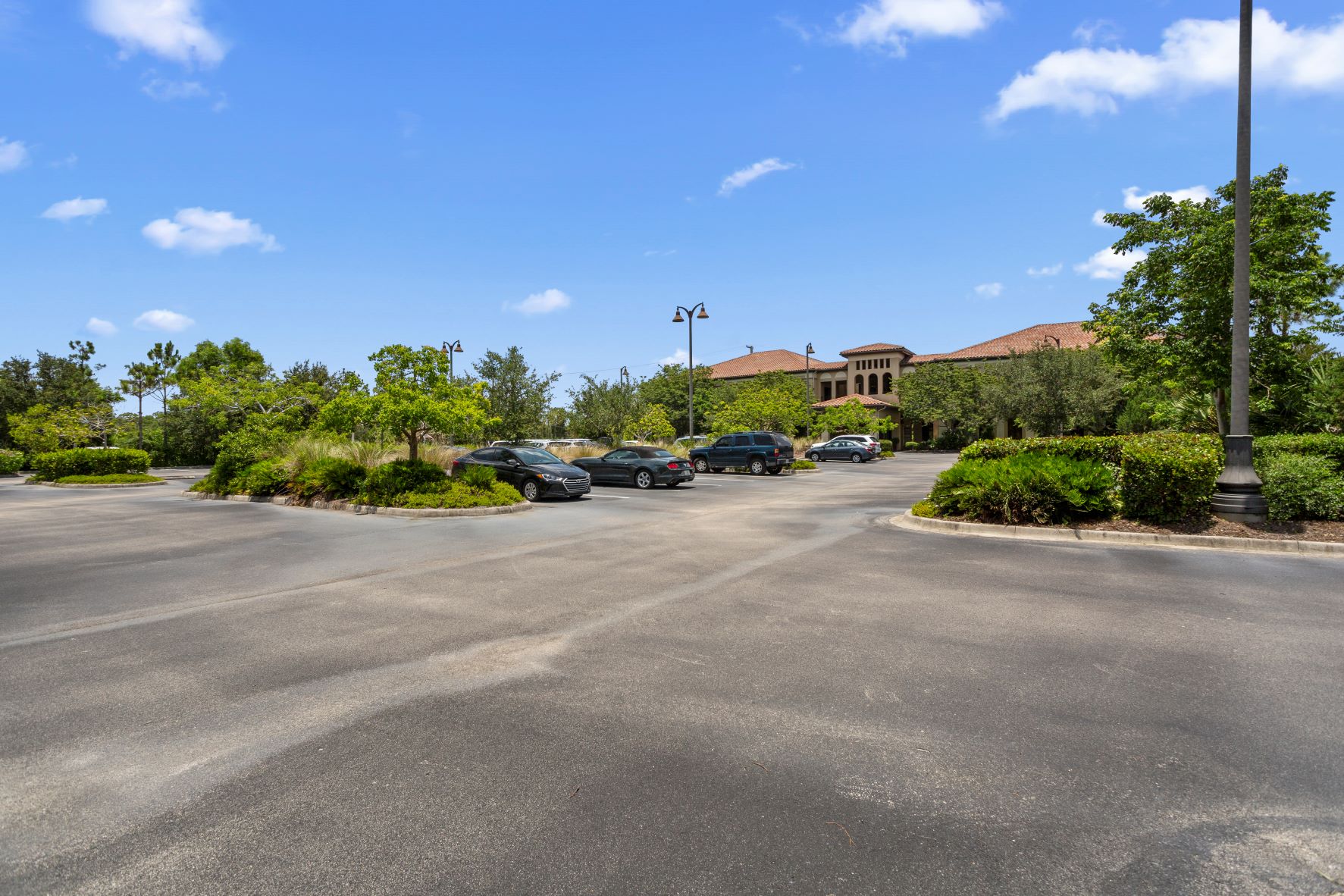 The Passarella and Associates Professional Offices were permitted in 2005-2006 on a 2.3 acre parcel located on the south side of Daniels Parkway just east of the Seaboard Coastline Railroad in Unincorporated Lee County.
The project was developed by Ken Passarella to house his 24,000 square feet of Class A corporate office space with square footage available for tenants.
The scope of services provided for this project included land use planning of the Commercial Planned Development for a prior owner of the property that was shared with the 7-11 Store located to the east that included a shared access from Daniels Parkway and through the Metropolitan Commerce Park to the south with access to Metro Parkway. Additional services included the Civil Engineering Design and Permitting and Land Surveying required to obtain the Lee County Development Order.
This project was designed to take advantage of the prominent location and exposure afforded by the Daniels Parkway frontage.