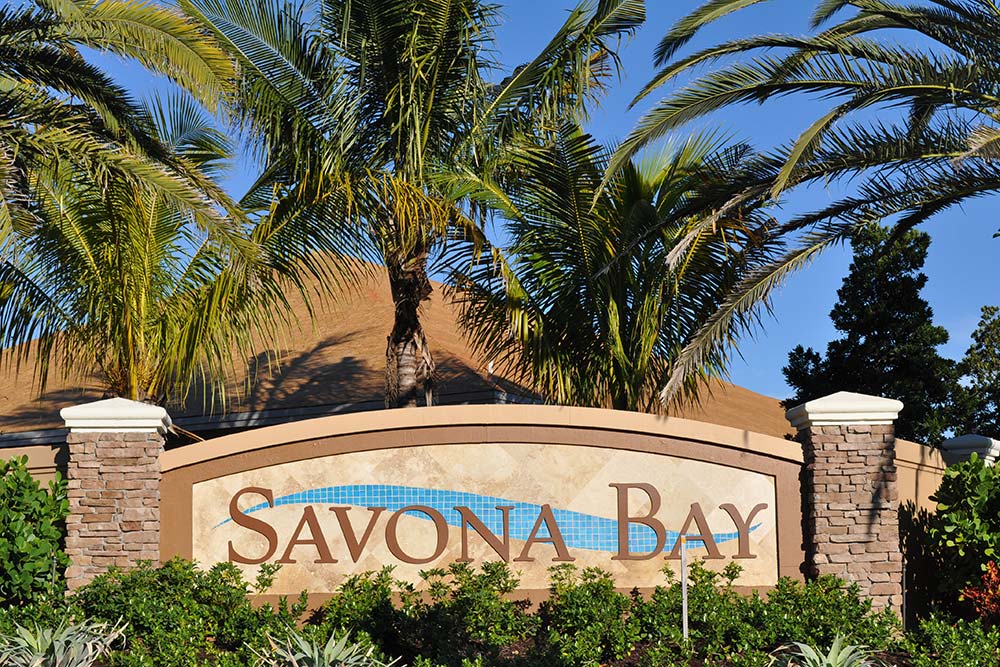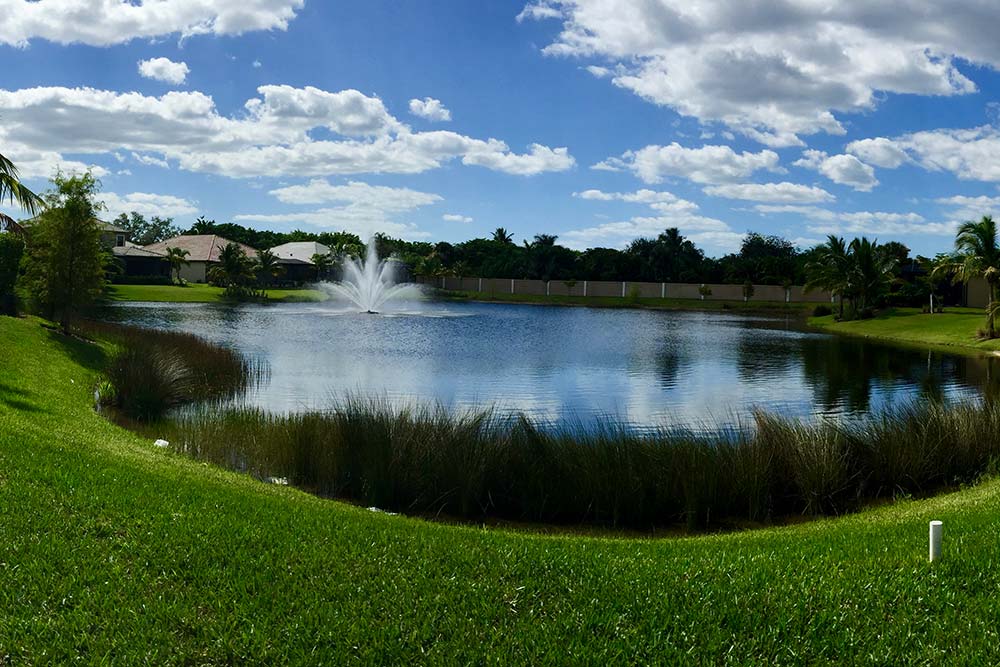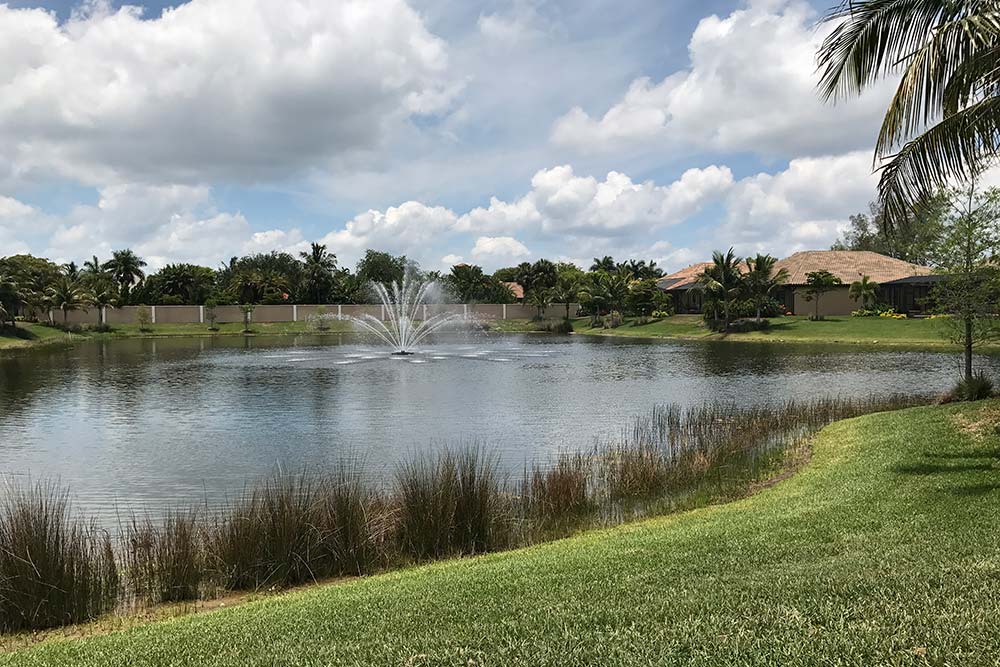 Located on the beautiful banks of the Caloosahatchee River, Savona Bay was approved in 2007 as a single family residential subdivision on 29 acres of land in Lee County, Florida. The project was acquired by DR Horton in 2010 and subsequently completed in 2017. The project includes 31 lots, 30 of which average 1/5 acre in size with river front lots containing almost 1.4 acres.
Amenities for the project include 12 acres of mangrove forest preserve, views of a two-acre lake, single docks for 11 lots fronting the existing boat canal on the east side of the project, and a multi-slip docking facility accommodating medium-draft vessels in the river. Additionally, 19 slips were provided for the lots fronting the preserve and lake. The community also boasts a gated entry with privacy wall and lush landscaping that surrounds the perimeter of the project.
Project Summary
Morris-Depew Associates gave special attention to the wetland preserve areas to ensure compatibility with the community and the mangrove areas surrounding the property, which have been placed into conservation.
The scope of services provided included: land use planning required to rezone the property to a Residential Planned Development, followed by engineering and landscaping architecture design for the Lee County Development Order, SFWMD Environmental Resource Permitting, Lee County DOT access permitting, and utilities permitting, along with subdivision. Bathymetric surveys were also performed for the boat dock amenity to address environmental permitting concerns.
Related Services
Civil Engineering
Land Planning
Landscape Architecture
Permitting
Surveys and Platting