Morris-Depew Associates, Inc.
Spring 2019 – Newsletter
Celebrating 30 Years Serving Southwest Florida
2019 marks a historic year for Morris-Depew Associates.
In September of 1989, two individuals – Dave Depew and William Morris – both well-respected in their industry and community, forged to create one of Southwest Florida's premier civil engineering consulting firms. Celebrating 30 years of service to Southwest Florida and beyond, Morris-Depew Associates has grown to three offices – Fort Myers, Destin and Tallahassee – and has garnered a reputation as one of the top consulting firms in the state. Led by Partners Bill Morris, Jr. PE, LEED AP, Tina Mayfield Ekblad, MPA, AICP, LEED AP, Ryan Shute, PE, and Mark A. Hatfield, PSM, the multi-disciplined firm has expanded its services to include land planning, landscape architecture, survey and mapping and litigation services.
MDA has had the pleasure of working on a variety of local, regional and statewide projects both in the public and private sectors that have positively impacted communities we serve. Throughout this year, we'll revisit some of the firm's historic Legacy Projects as well as take a look at new projects on the horizon. Here's a quick snapshot of two of our first projects in Southwest Florida as well as upcoming and recently completed projects that are enhancing our community.
Legacy Project: Gulf Harbour Yacht and Country Club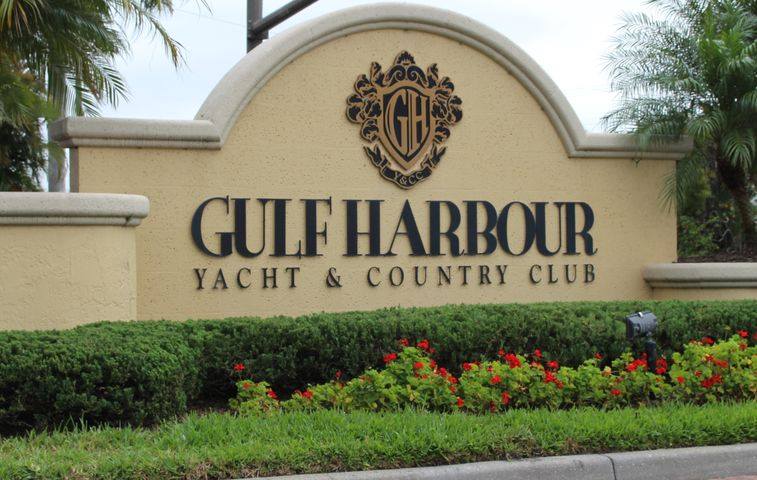 Landscaping and install followed, with MDA eventually overseeing the permitting and construction phases of the ongoing efforts throughout the 1990's.
As a result of the thoughtful approach and forward-thinking engineering, the property has maintained its significant value and prestige, melding premier homes with beautiful vistas across expansive preservation and recreational amenities. It is one of the last major residential marina developments in the area.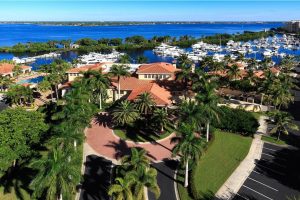 Tucked away in Fort Myers and located on the shores of the Caloosahatchee River, Gulf Harbour is one of Lee County's most historic redevelopment projects.
The team was brought on board in 1989. Playing a major role in the redesign of the development, MDA was involved in all aspects of the project, from conception to completion, including site plan modification, marina design, golf course revisions and reconstruction, and water management system and utility distribution system.
Recently Completed: Skilled Nursing Unit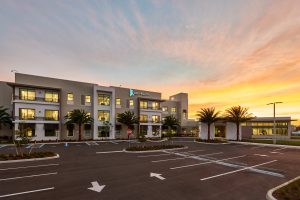 We've been busy at work this year with many new projects coming full circle, including the recently completed Gulf Coast Medical Center's new Skilled Nursing Unit.
This much-needed new addition for our community features a 75-bed medical facility that will provide post-acute services for patients needing short-term medical recovery and rehabilitation after their hospital stays.
We're proud to have been part of the planning team, and secured approval for the Planned Development Amendment that allowed for the expansion project on the Gulf Coast Medical Center campus. Additionally, the firm provided surveying services during permitting and construction phases.
Our Landscape Architecture division also led design and install efforts for the outdoor spaces, which was created to compliment the modern building architecture through plant selections that are suggestive of a resort-style setting rather than a medical facility. In addition to aiding physical patient recovery, the design also offers beautiful views from patient suites to help aid in mental welfare.
The landscape design also fills a gap for connectivity in Lee Health's overall campus trail system master plan. The trail system, which is currently under expansion at the existing Gulf Coast Hospital, will consist of seven pocket parks, over two and half miles of walking paths with branches of the trail extending to the Skilled Nursing Unit facility. Patients, staff, and visitors alike will benefit from the respite provided by the various landscapes and physical activities provided along this trail system that now extends to the Skilled Nursing Unit faciliy.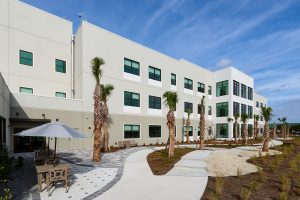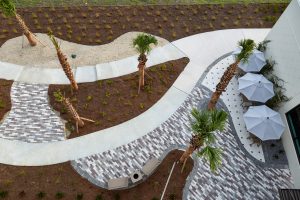 Matlacha Project in the Historic District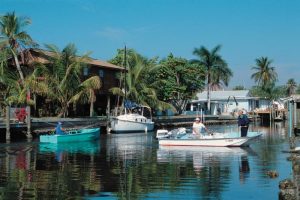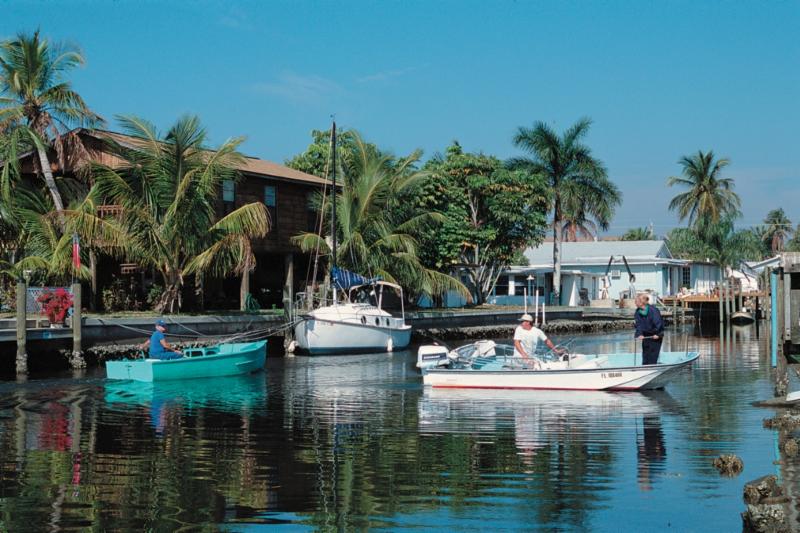 Matlacha is a funky little island community that may be getting a new neighbor. Once housing the Loblolly restaurant in the Historic District, the location at 4613 Pine Island Road may soon become home for a new 3,600-square foot art gallery and specialty jewelry store. Morris-Depew Associates is currently working with the developers to rezone the property usage from restaurant to retail, and acquire redevelopment approval within the Historic District. The firm has also been acquired to provide land planning, surveying, engineering and landscape architecture services. At a public meeting in May on Pine Island, the project received favorable support from the community, and upon completion will help contribute positively to the economy of the fishing community. We'll be sure to keep you posted as the project progresses.
Team Member Spotlight: Brendan Hartley
A native of Long Island and a graduate of Florida SouthWestern College, Brendan Hartley is one of the rising stars at Morris-Depew Associates. A Project Manager within the Survey and Mapping division, Brendan has developed a reputation for going the extra mile.
He's helped contribute to some of the firm's recent projects, including the Gulf Coast Medical Center Main Campus Expansion, where we had the opportunity to work on some of the intricate preliminary work, as well as ongoing survey work on the Meridian Center and Premier Airport Park expansion efforts. He's also active in local organizations, such as Big Brothers Big Sisters, where he's mentored students over the last five years. He looks forward to traveling to Alaska one day with his wife.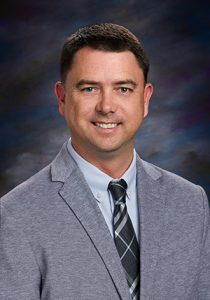 When asked about what Brendan enjoys most about his professional work, here's what he said:
"One of the things that's most exciting about surveying is getting the opportunity to see a project from the very beginning. Often, we are the first ones to work on a project and get to see it through to final development. It's rewarding being part of the beginning of something that will leave a lasting impact."
-Brendan Hartley
Project Manager, Survey and Mapping